5th Avenue Restaurant
Our Menu at 5th Avenue Restaurant
Visit the 5th Avenue Restaurant in the Sheraton Hanover Pelikan Hotel - and spoil your palate!
Restaurant Menu
Quick Business Lunch
Restaurant Menu
Get inspired by our comprehensive menu and enjoy the international cuisine of 5th Avenue Restaurant in a contemporary setting.
Quick Business Lunch
Every week we offer a new lunch menu selection. Savour your lunch break with a high-quality meal at a small price. For a price of 9,90 € per dish and including a soft drink of 0.2 litres.
Gallery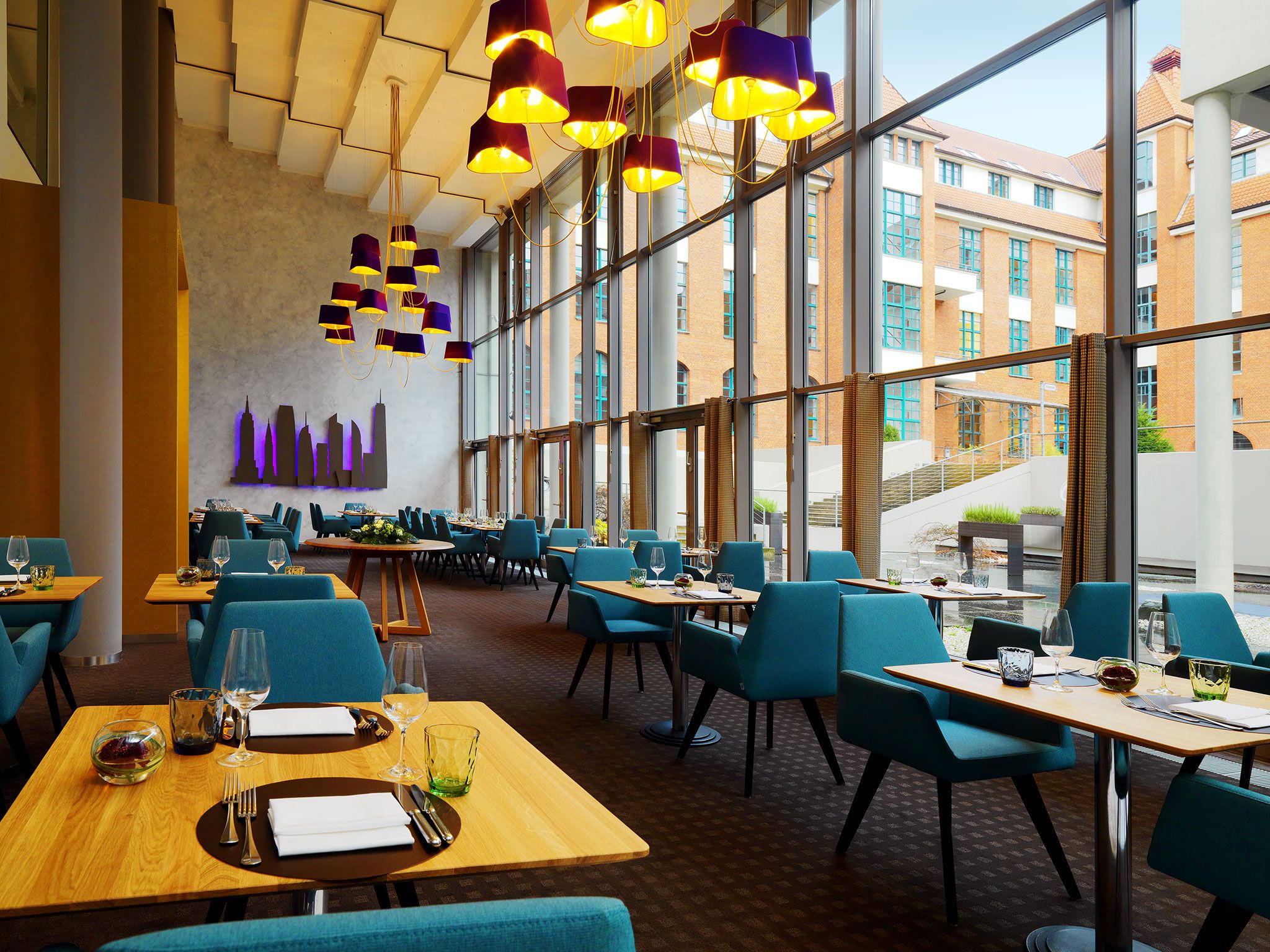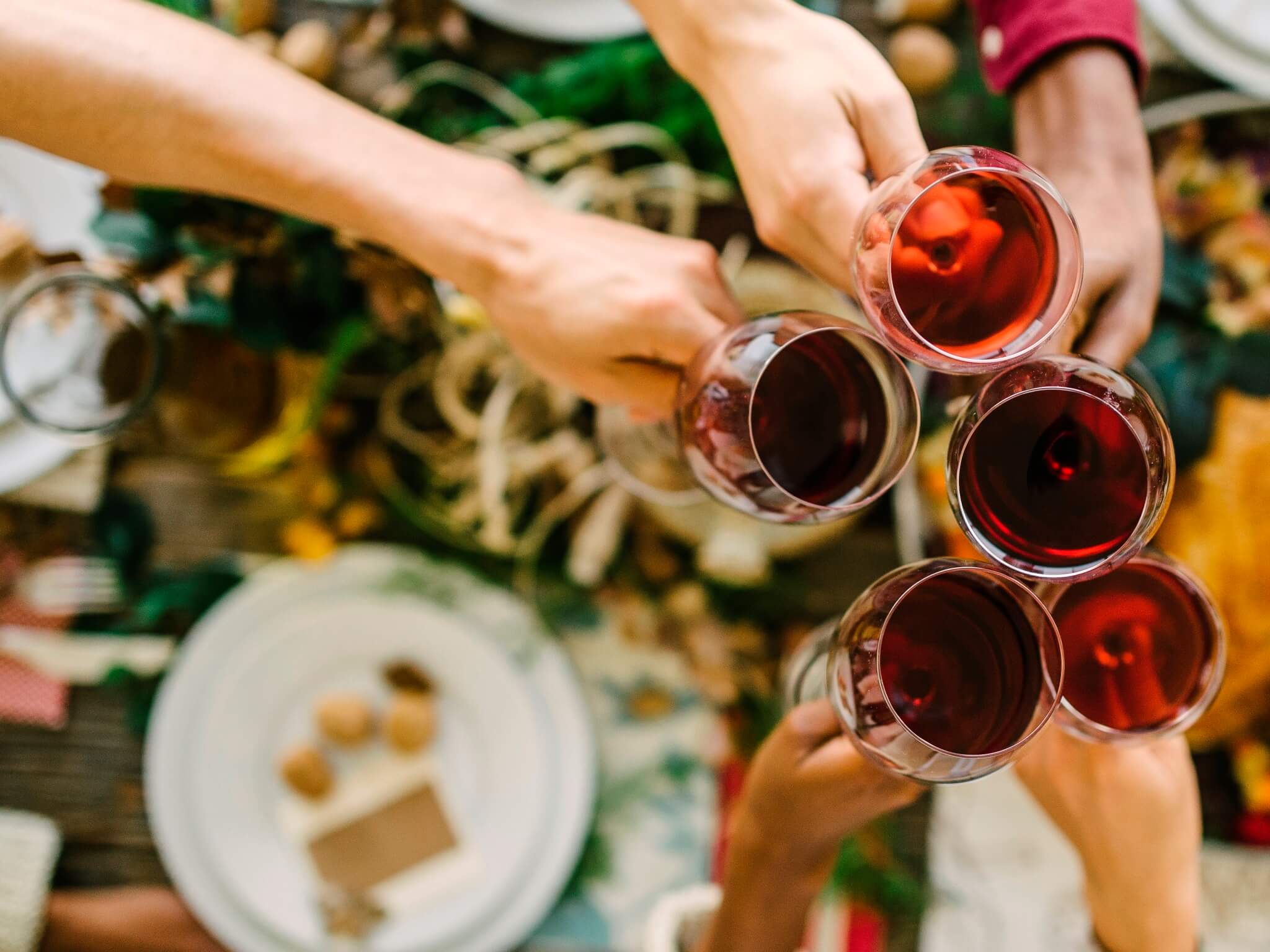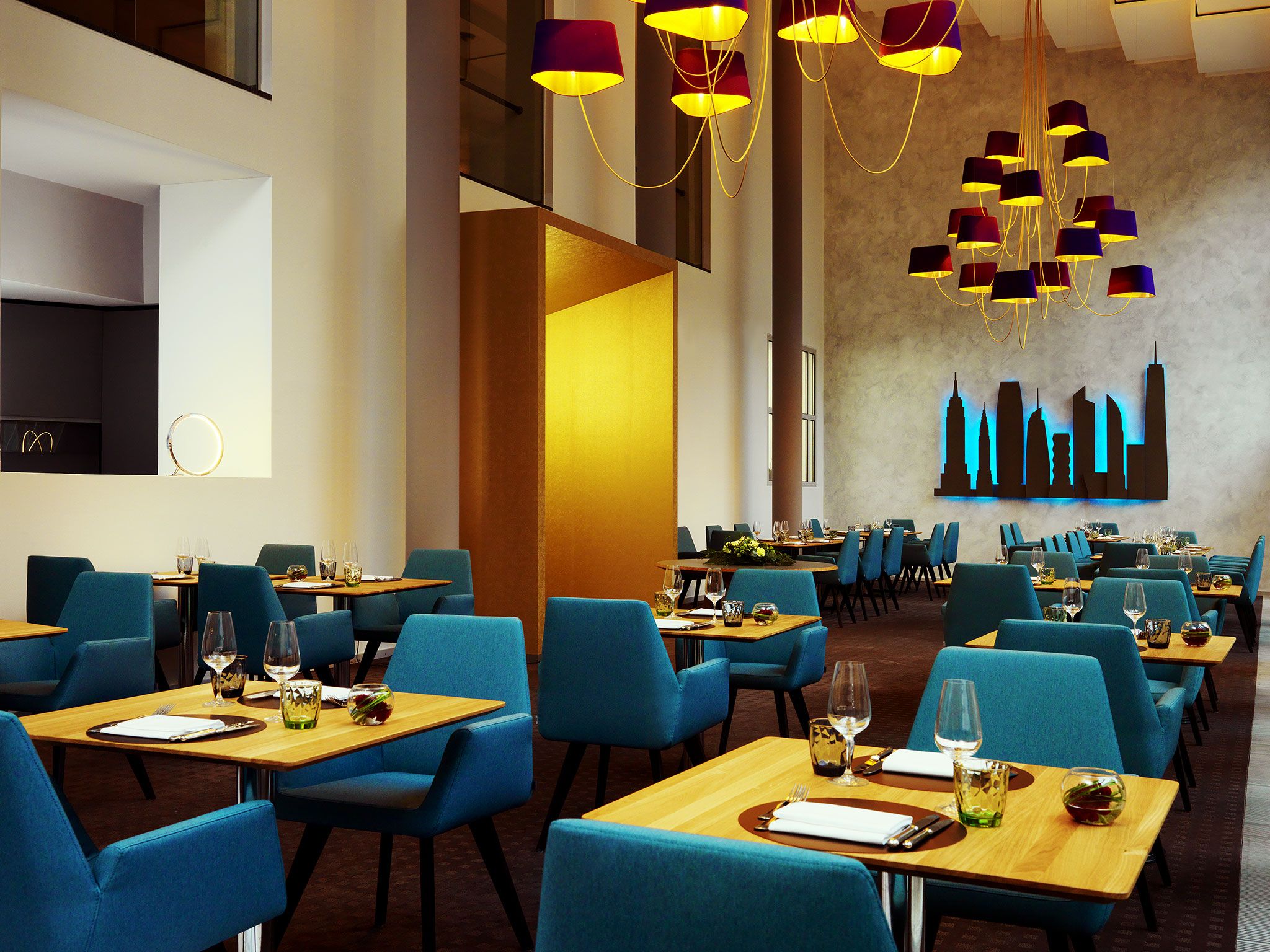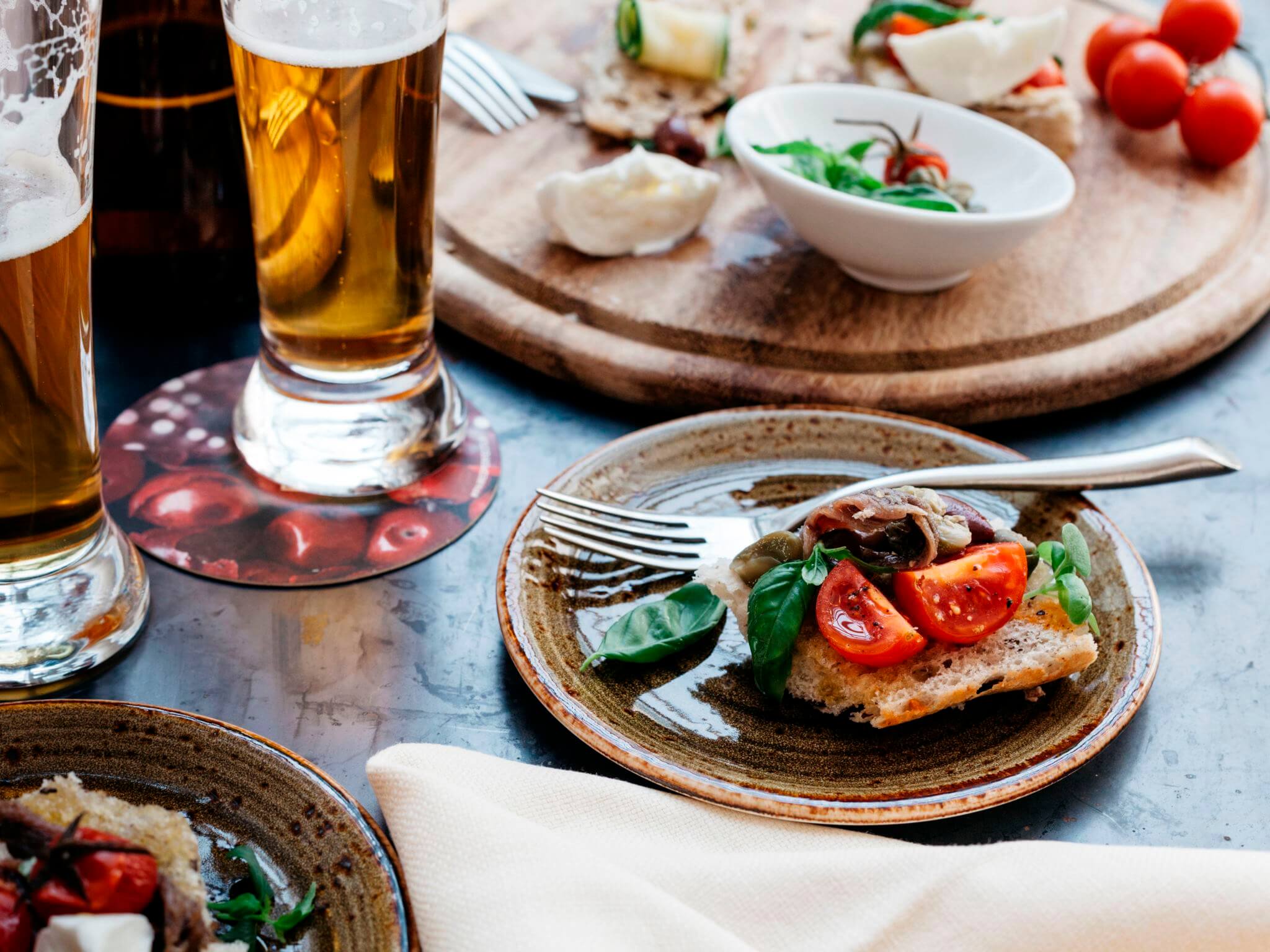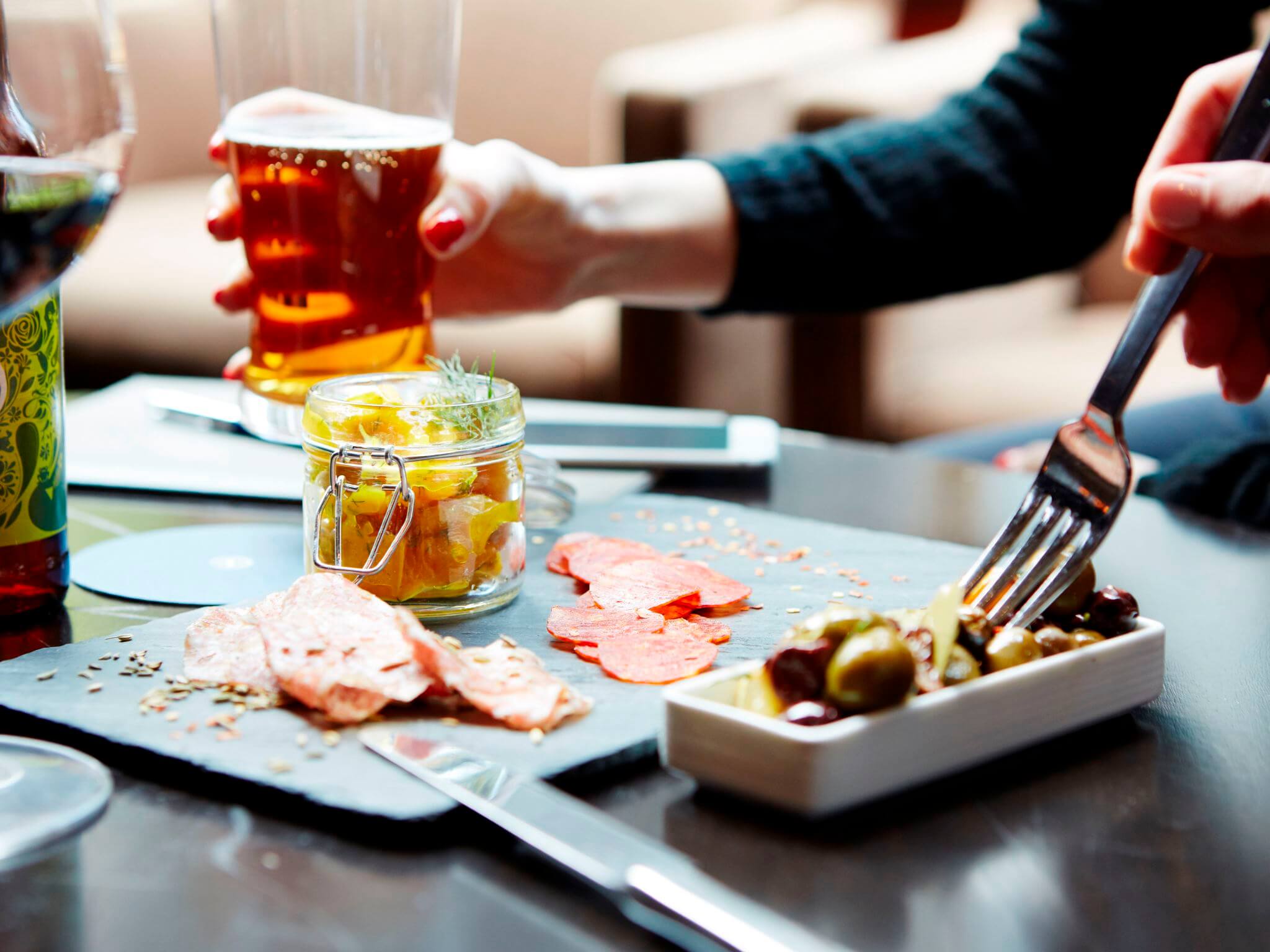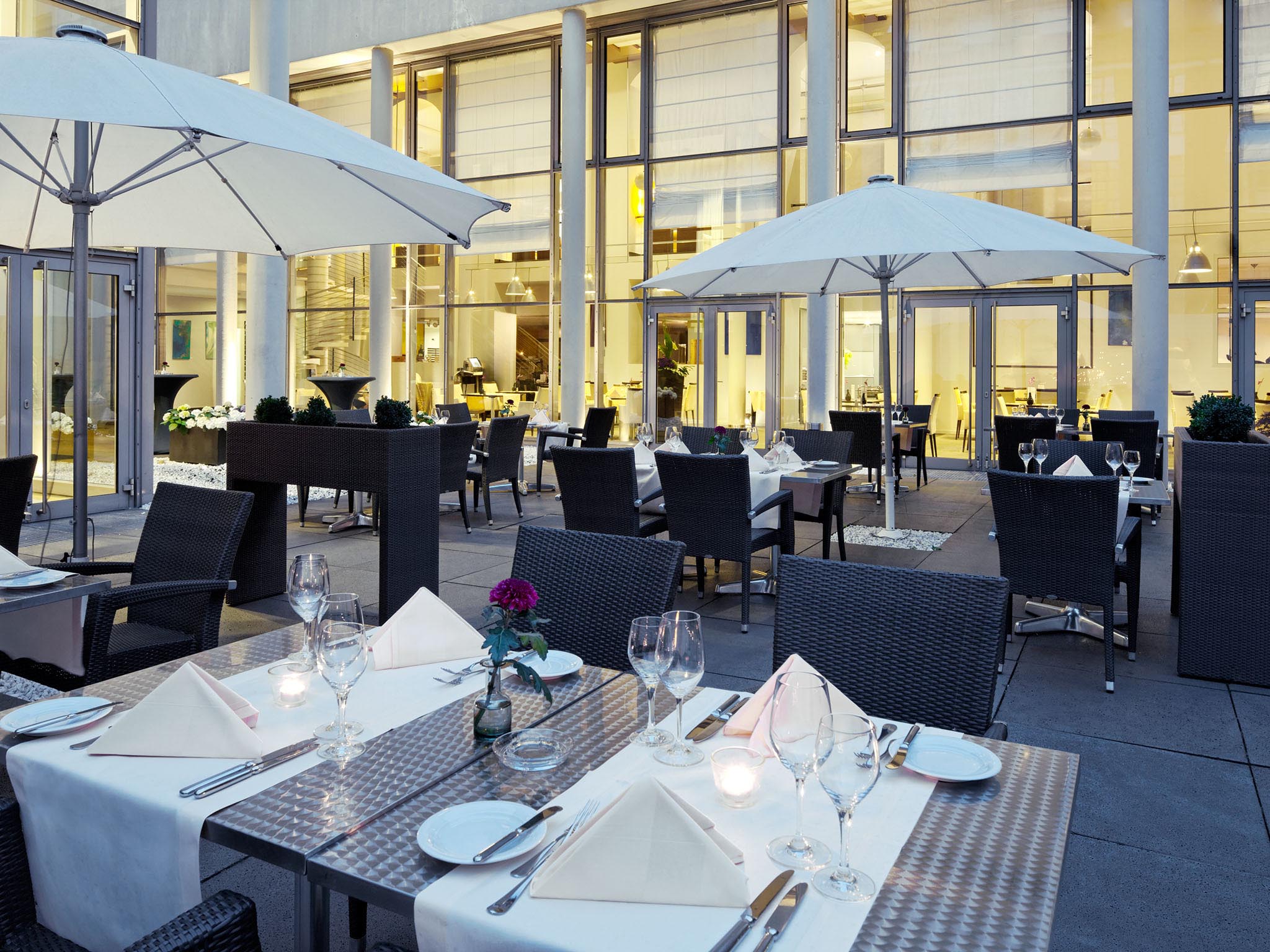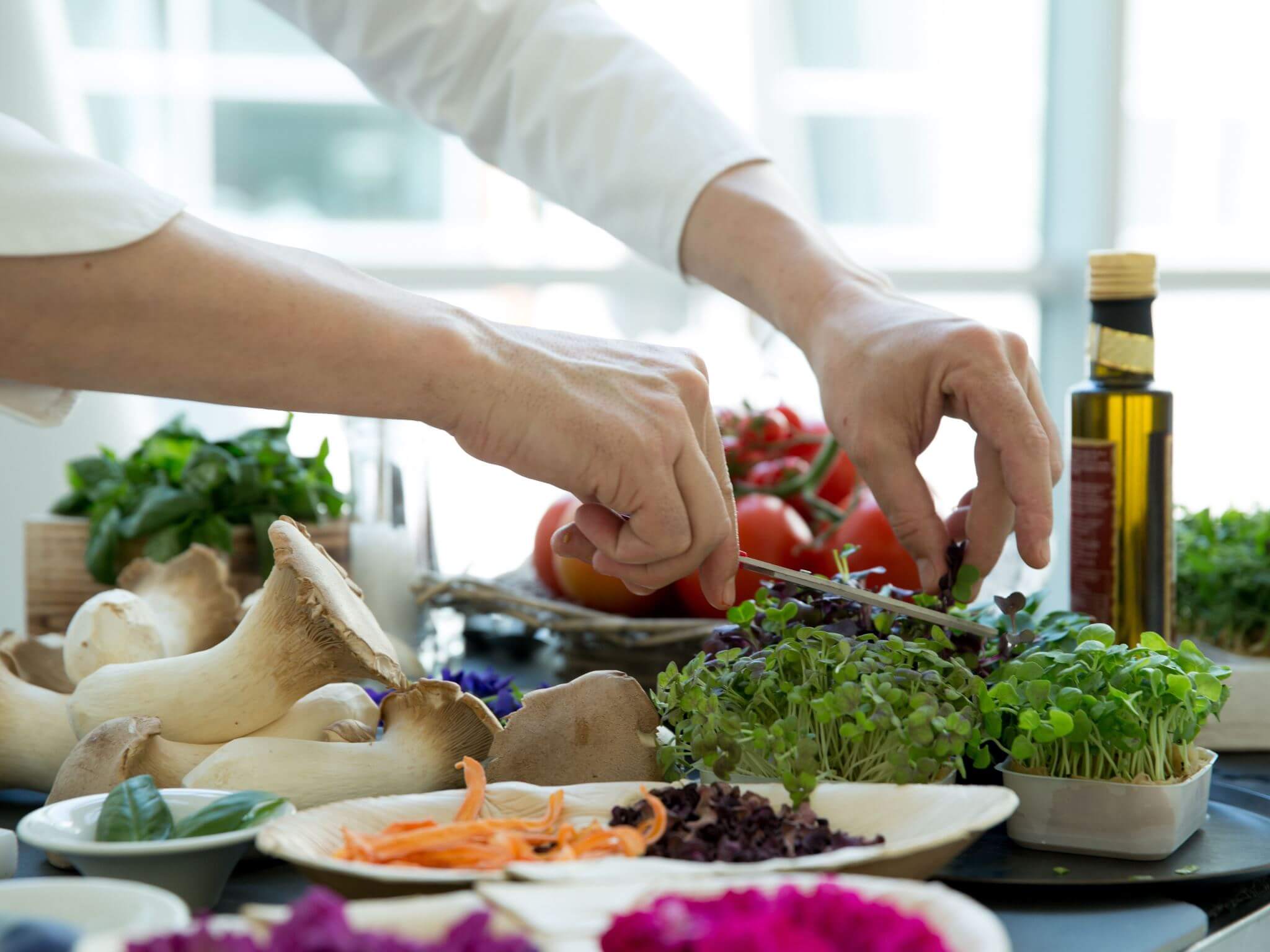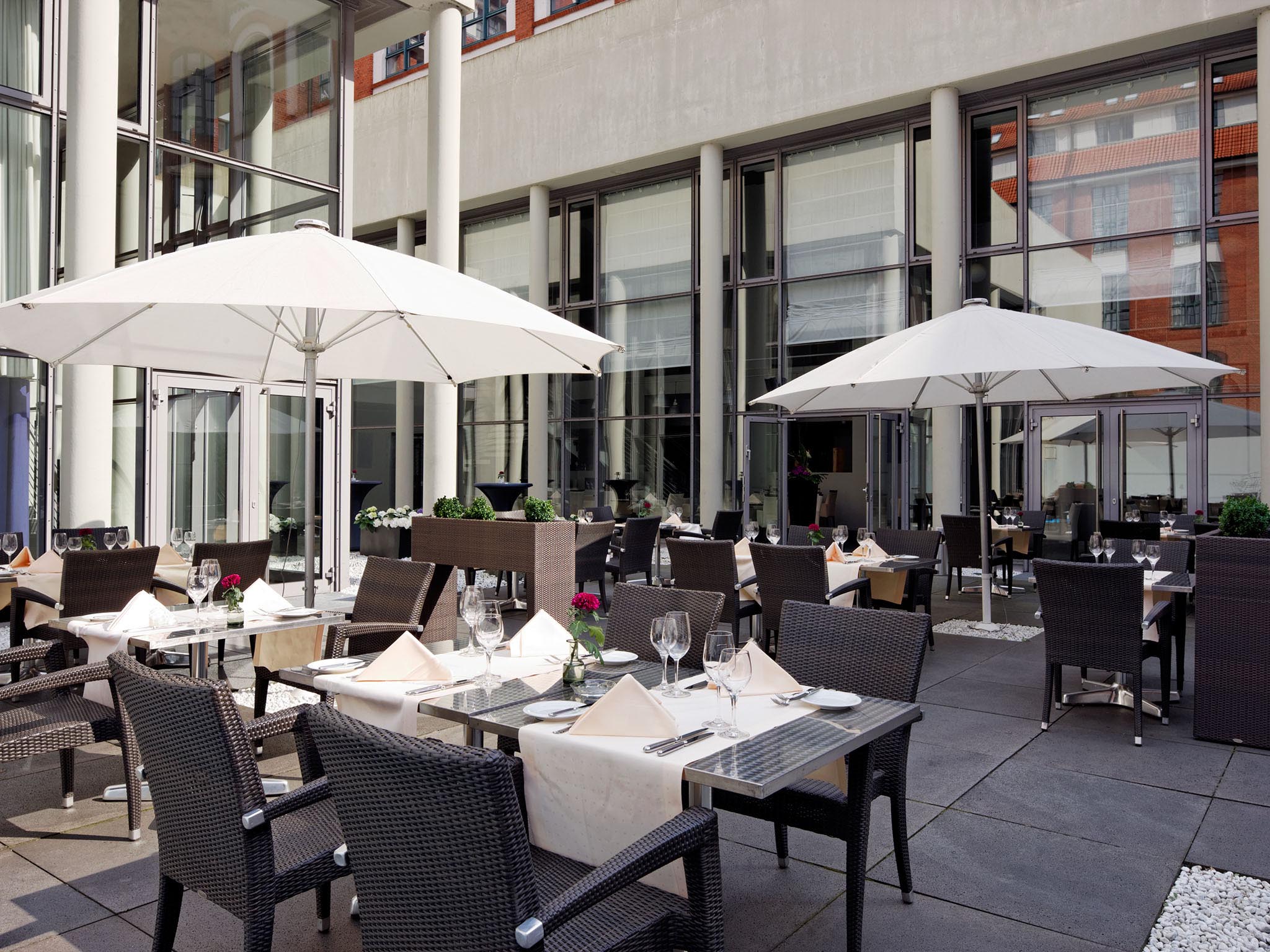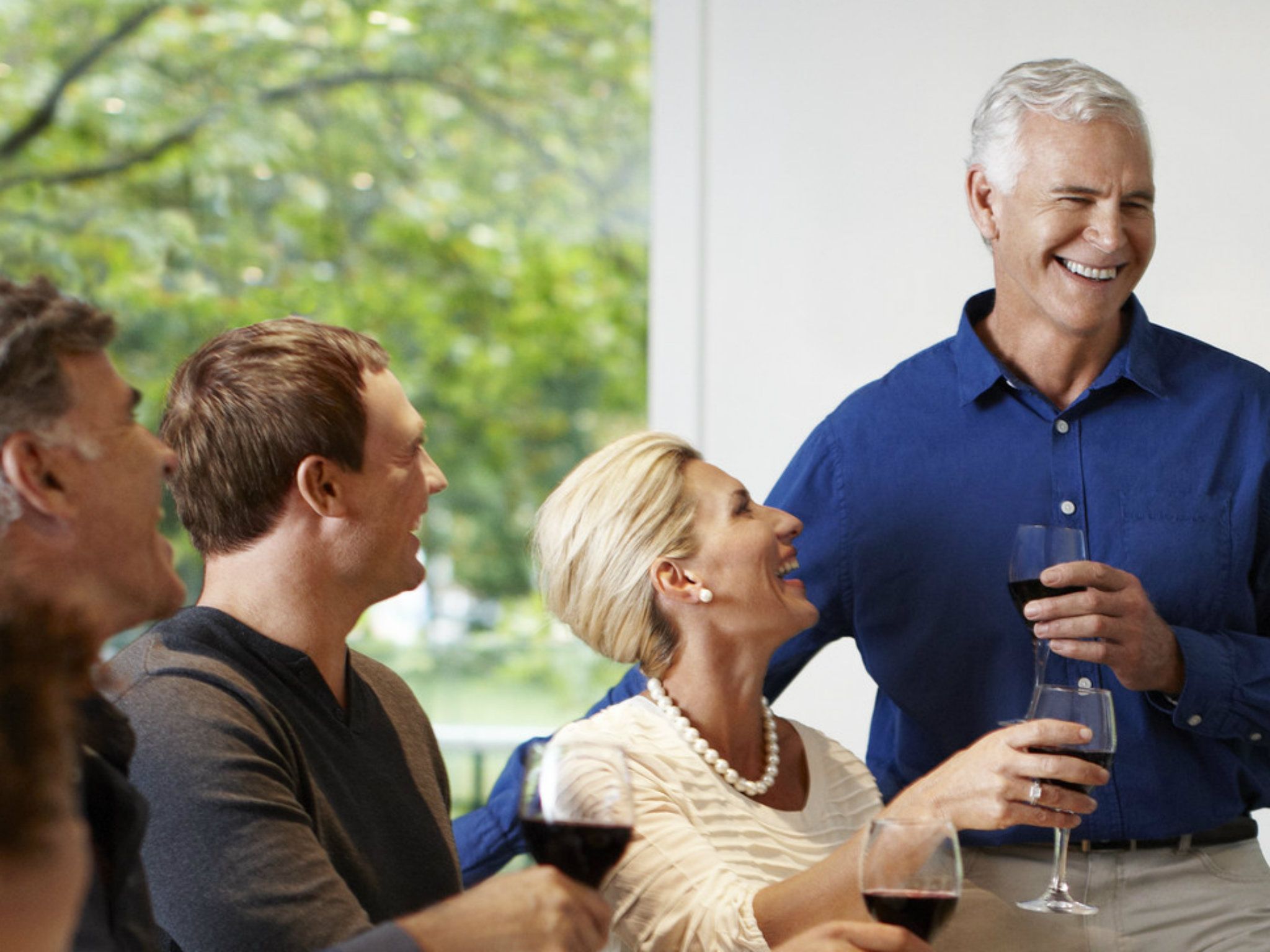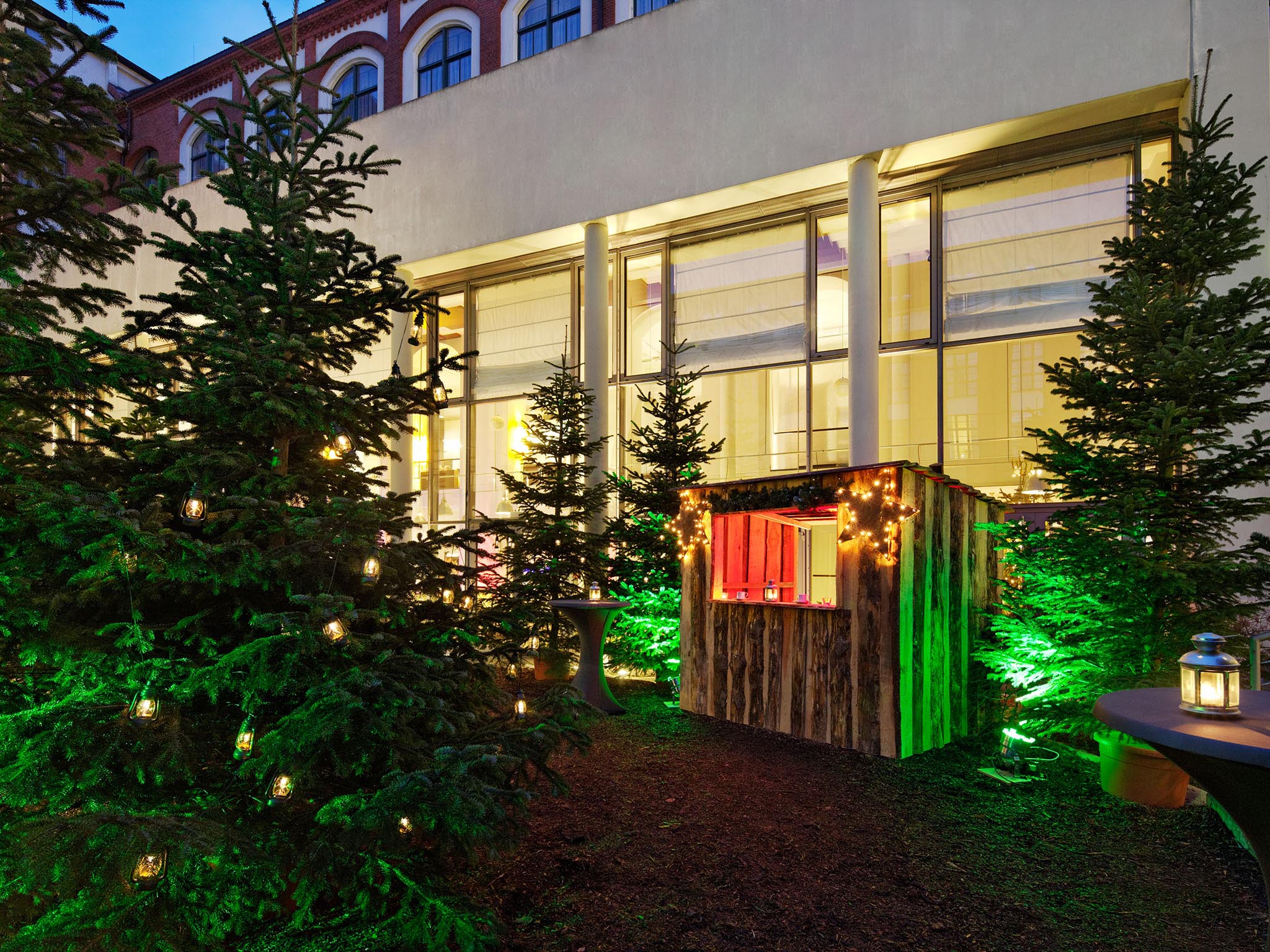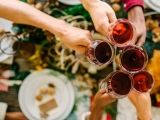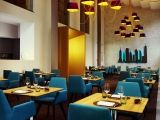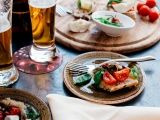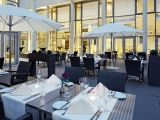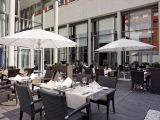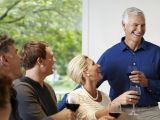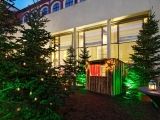 Mon - Fri (Breakfast / Lunch / Dinner)

from 6:30 am to 10:30 pm

Sat - Sun & holidays (Breakfast / Lunch / Dinner)

from 7:00 am to 10:30 pm